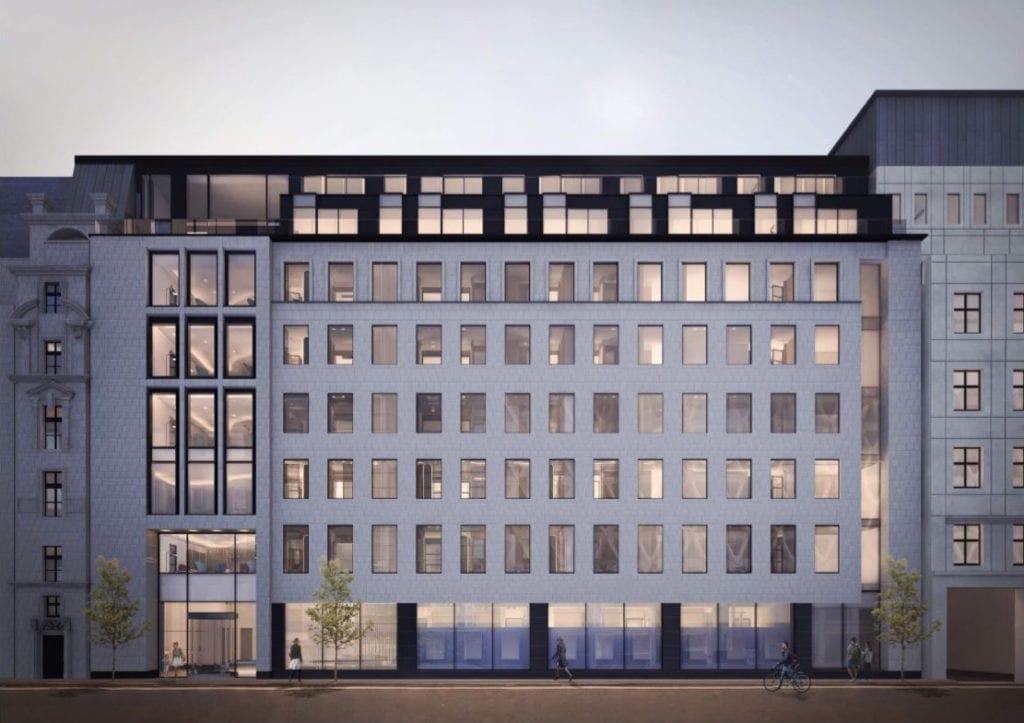 I am delighted to announce that I have joined OneWellbeck Women's Health. My clinics there will start on Tuesday 6 July 2021.
OneWelbeck is a specialist facility for outpatient clinics, diagnostics and minimally-invasive day surgery that was founded by doctors and healthcare leaders who believe there is a better way to deliver care. OneWelbeck is very conveniently located in central London, within easy walking distance of Oxford street.
My clinics will be integrating ultrasound scan into clinical gynaecological care focusing on one-stop clinics and ambulatory care. My areas of expertise include the management of early pregnancy concerns, miscarriages, menstrual disorders, uterine fibroids, endometriosis, pelvic pain, ovarian cysts, PCOS, menopause issues, sexual health, diagnostic and operative outpatient hysteroscopy and colposcopy/management of abnormal smears. If you have any further questions then please don't hesitate to contact me.